About Us
Emdad Al Sharqiyah Trading LLC 

previously known as Khaleefa Al Masood al Dosary was incorporated  in February 1998 in KSA for  Industrial Consumables, Safety Products and Construction Materials.
Our Company
Emdad Al Sharqiyah Industrial Supply Company is a multinational business firm engaged in the supply and services of various specialised industrial products. The company has achieved commendable reputation in the oil field market by developing mutual trust, supply quality products and offer the best price among the market. Casting demands  from industrial project sites ,petro chemicals and oil plants, secured considerable market share. The encouraging market demand is utilized and converted in to business by providing entrusted formulas of supply and logistic chain. We help the procurement team to enjoy a riskless, trustworthy and genuine purchase of qulaity products.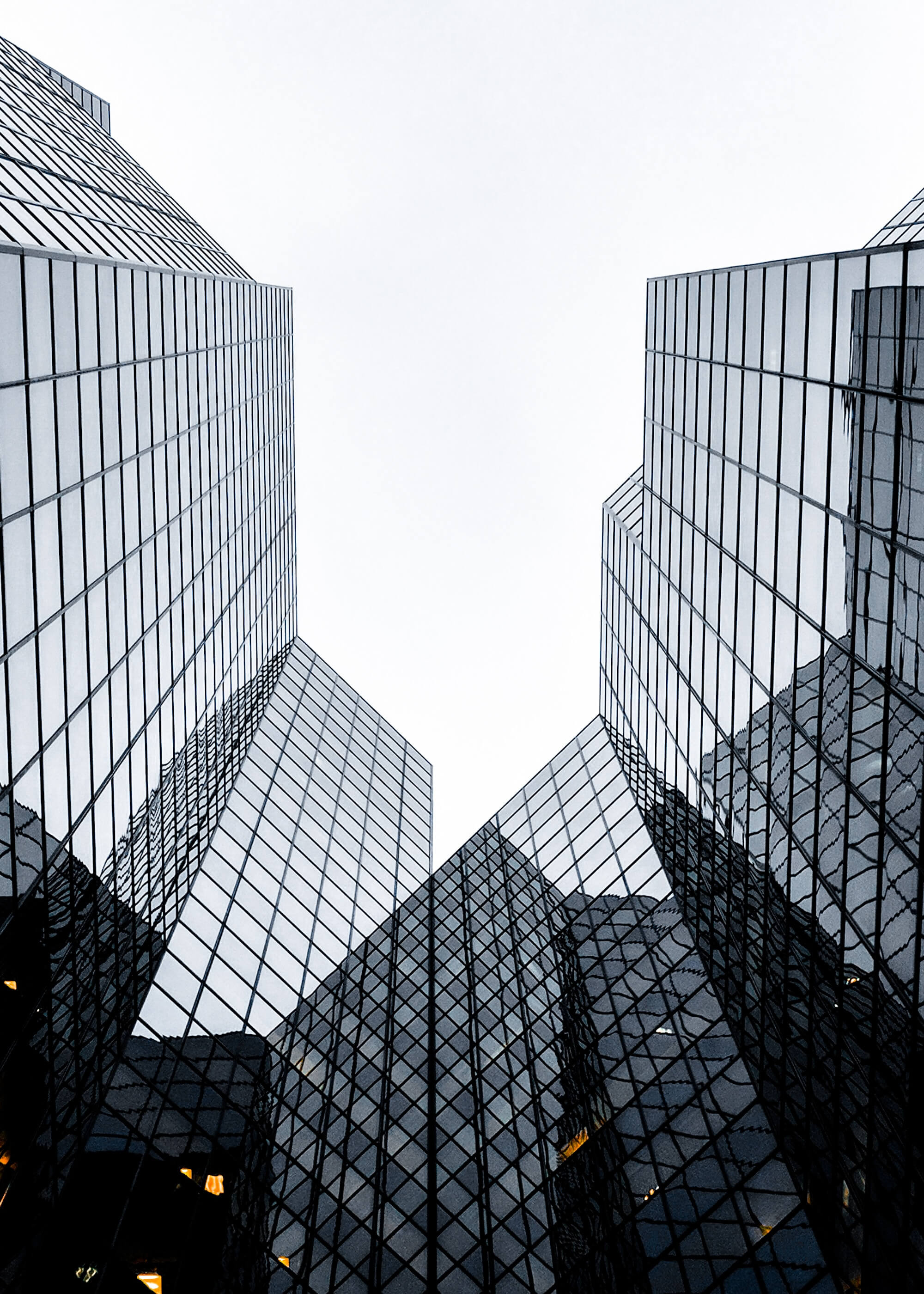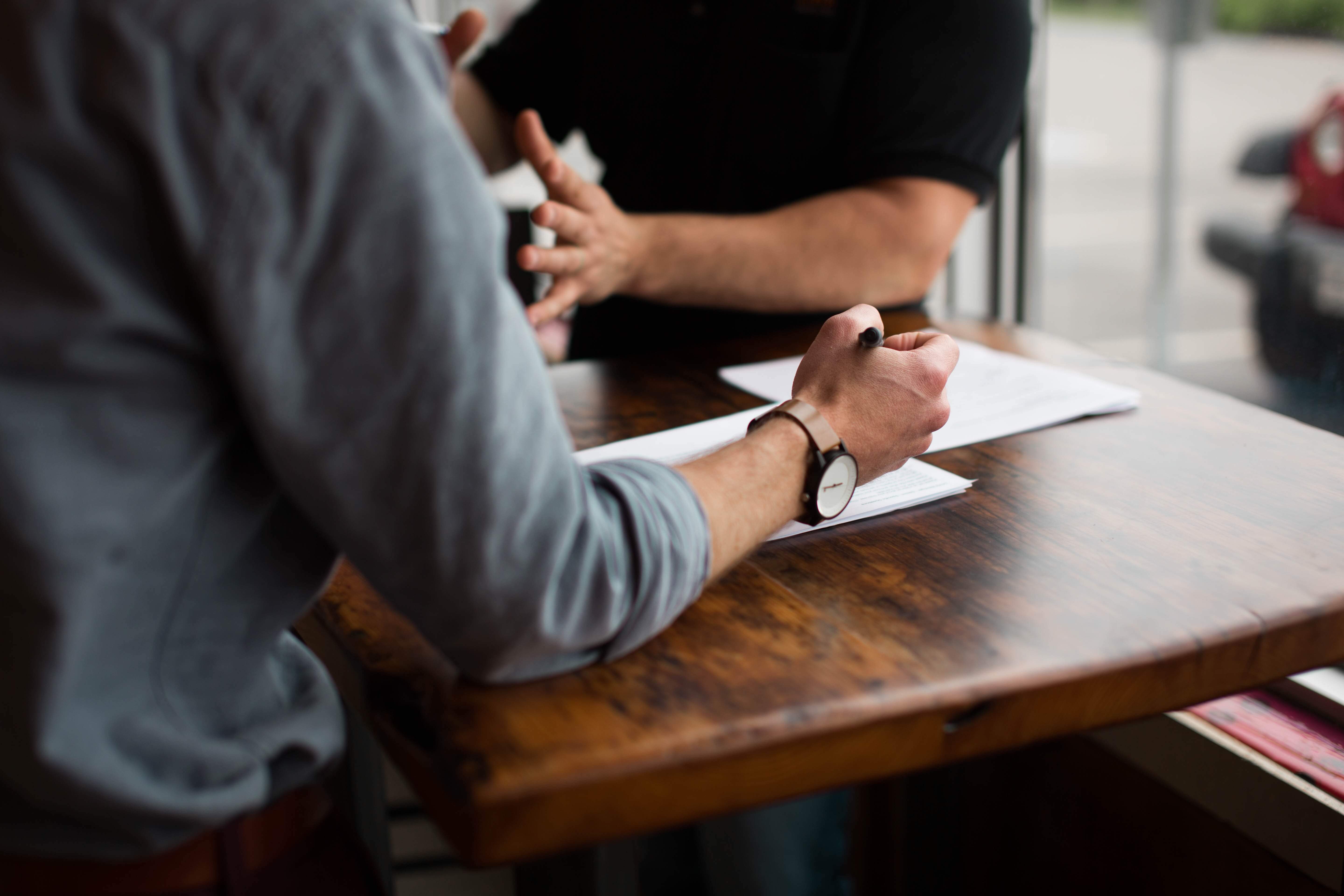 Our Services
Advanced bussiness solutions and networks are used in the well functioning of entire operations by experienced and efficienct personnel.
Advanced warehousing techniques are implemented to meet urgent requirements. Huge stock of standard size gaskets, insulating gasket kits, gasket sheets, pipe flanges & fittings, industrial consumables and safety products are our speciality in this field.
A well experienced sales and engineering team is dedicating their efforts to the accomplishment of entire customer satisfaction and continual improvement of our overall quality. All critical products are supplied with original material test certificates and compliance certificates
Our Vision and Mission
Quality realization in the entire areas of our operation is the vision of the company in general. This has been achieved by adding the latest ideas and thoughts along with qualified personnel in all areas.
Be a unique partner in the market with a trusted name and reputation in the long term is the mission of the company. Development and diversification of new products, ideas and market is the secondary target.
Call: 013-8451629
Industrial, Dammam 32442, Saudi Arabia
Working Hours
Saturday-Thursday 9am-6pm