EMDAD AL SHARQIYAH REGION TRADING CO
We Supply Industrial Gaskets, Sheets, Rubber and other oil field industrial items in bulk quantity all over Saudi Arabia
Contact us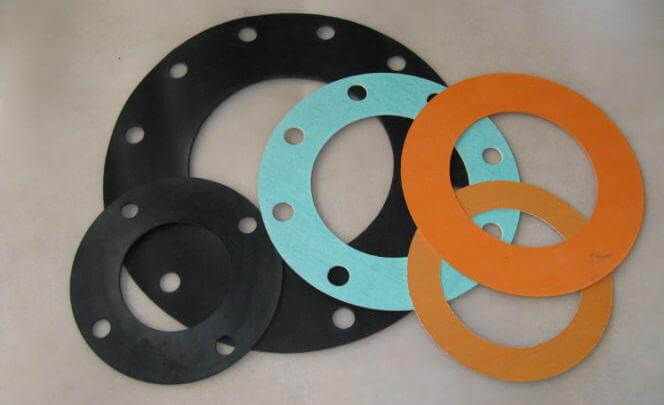 Gasket
We Provide highly leakage proof gaskets depending on the need. Metallic, semi-metallic and Non -metallica gaskets are available in bulk quantities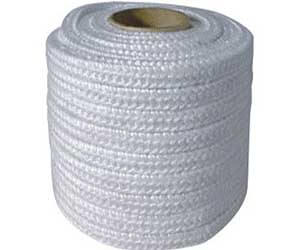 Packing
We supply flexible industrial packaging products. Depending upon the weight, size and type, we offer several packing materials in bulk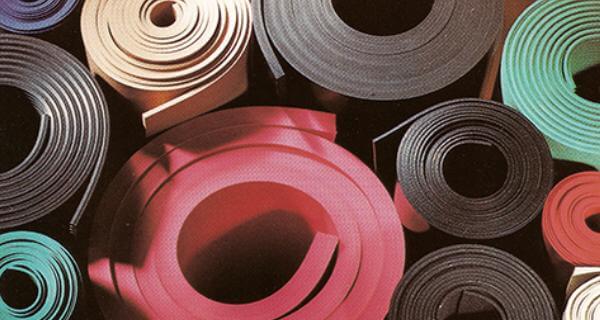 Rubber Sheets
We supply many specified grade elastomers as sheet jointing and precision cut gaskets. Our speciality includes high thickness rubber pads used for pipe supporting and vibration bearing jobs.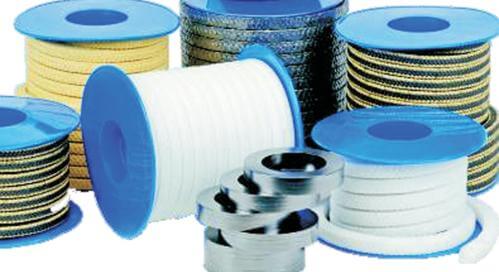 Tapes and Seals
We supply high quality tapes and seals which is perfectly leakage proof. Variety of use cases in joining, sealing and protecting packings.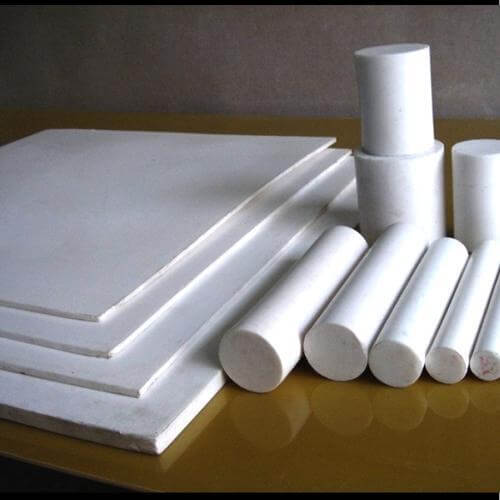 PTFE
We supply flexible industrial PTFE products. Depending upon the weight, size and type, we offer several PTFE materials in bulk
Products in huge stocks with specific materials (Rubber, PTFE, Teflon, Silicone) 
Standard size gaskets
Insulating gasket kits
Gasket sheets
Pipe flanges & fittings
Industrial consumables
Rubber and Silicone Sheets
PTFE
OUR COMPANY
Emdad Al Sharqiyah Industrial Supply Company is a multinational business firm engaged in the supply and services of various specialised industrial products.
The company has achieved a commendable reputation in the oil field market by developing mutual trust, supply quality products and offer the best price among the market.
Casting demands from industrial project sites, petro chemicals and oil plants, secured considerable market share. The encouraging market demand is utilized and converted into business by providing entrusted formulas of supply and logistic chain.
We help the procurement team to enjoy a riskless, trustworthy and genuine purchase of quality products.