We supply many specified grade elastomers as sheet jointing and precision cut gaskets. In addition to those shown below, we have many other custom and industry specification materials that suit specific applications.
Our speciality includes high thickness rubber pads used for pipe supporting and vibration bearing jobs. We keep high strength and high-quality rubber sheets for this type of critical industrial applications.
We maintain a large inventory of rubber gaskets of various grades. Standard sized gaskets as per ASME B 16.21 AND DIN standard are commonly available in our store. Food grade rubber gaskets are also available upon request within a short period.
Rubber gaskets with Steel Inserted as per Kroll & Ziller standards are supplied upon
request. We use EPDM rubber for drinking water applications without toxic contents.
Size Available : Thickness : 1MM – 25MM
Width : 1 Mtr / 1.2 meter
Colour Available : Black, Red & White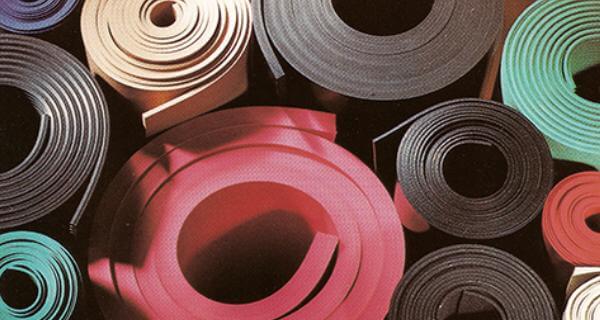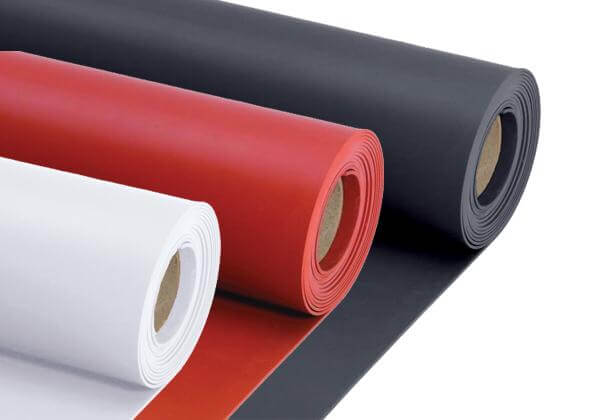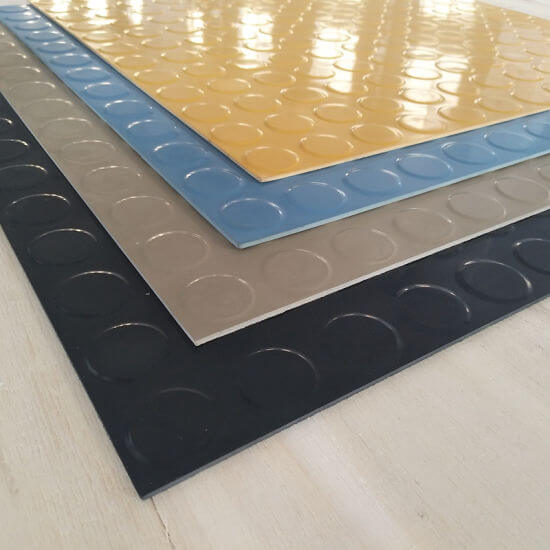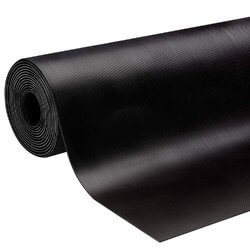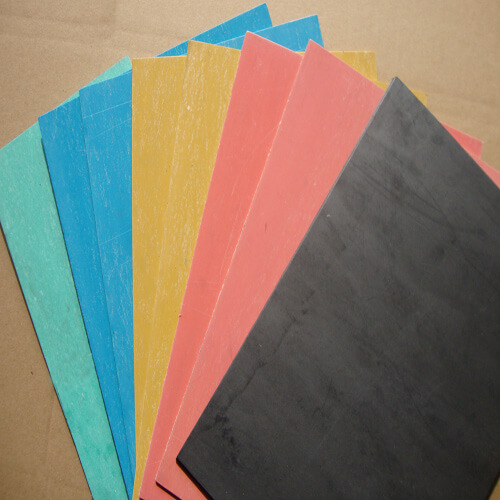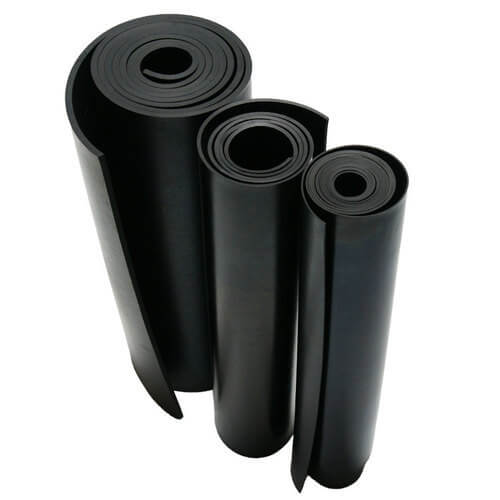 Types available in bulk quantities:
Natural Rubber Sheets
Neoprene Sheets
EPDM Sheets
Silicone Rubber Sheets
Flooring Rubber Sheets
Non Asbestos Sheets